Only American Parts salutes our troops with an exclusive discount for their service and dedication to defending our freedom! We welcome all Active Duty members, Reserves, Veterans and Retirees – including their immediate families – of the U.S. Air Force, Army, Coast Guard, Marine Corps, Navy, and National Guard to take advantage of this discount on eligible products.
Rewarding our heroes
We want to give thanks to all those who serve in the armed forces. We know you have sacrificed a lot to keep all of us safe. It's our duty – and will – to show respect for your service. Here you will find a comprehensive collection of products. With hundreds of brands and styles we can help with any and all of your wants and needs.
Are you stationed overseas and can't call? No worries! You can still take advantage of this great discount. Simply visit our site, search our inventory, and build your order. Whether it's shipping to an address in the United States, APO (size restrictions permitting), or any international address, you can depend on us to deliver. Our no-hassle process makes it easy for you to enjoy these savings.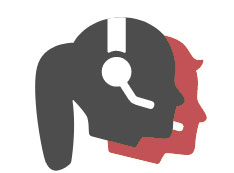 Call
We look forward to hearing from
you at 470-997-9323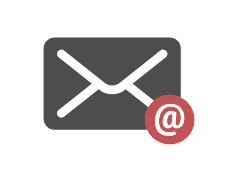 Email
We will reply as quickly as we can
at sales@onlyamericanparts.com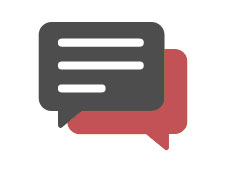 Live Chat
Message Our
Dedicated Specialists

To receive your discount on this order, and all future orders, we ask that you provide us with the two forms of identification shown below. This information will be kept on file so when you contact us (whether it be via phone, live chat, or email) we can pull up your information and apply the discount you deserve. From time to time we may ask you to reverify the information provided, but by doing so we are ensuring that this discount remains exclusive to you for your service. We appreciate your past, present, and future sacrifices to keep us both free and safe. For Police, Firefighters, Emergency Medical Technicians, and other First Responders that keep us safe every day.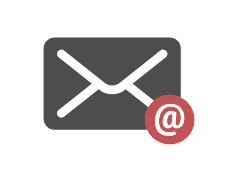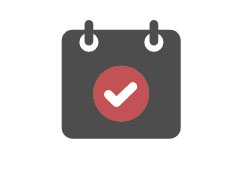 While we do everything in our power to provide the best pricing and service, some brands are already listed at the lowest prices allowed by their manufacturer. We apologize for any inconvenience, and have compiled the following list to aid you with your search.